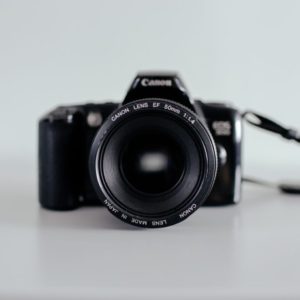 The services at a glance
Here you will find our main services to support your business.  Looking for something not listed? No problem. Just contact us and we will do our best to help you.
Consulting
If you don't know what to do or have any questions, we are always at your side with help and advice. We do not strive for a stiff business relationship. It is our goal to build up a good relationship with our clients on a win-win basis and to help them with their online presence. It is our own claim to create something great out of something good and to advance your company. Together we can achieve this.
Content Creation
Nowadays it is essential to present high-quality content on online platforms. This is the only way to captivate customers and convince them of your quality. This is decisive for success. We give you suggestions for possible content and can create these on request. For example, it is possible to produce videos, take photos, design websites and create social media advertising campaigns. Let's get started.
Social Media Marketing
What helps high-quality content without the right placement? How should customers see that you are "all-encompassing" and do not have to hide from your website? This is possible with our help! If you wish, we can take care of the maintenance of your company's social media platforms. This can include Instagram, YouTube, Facebook and Pinterest. Have you never heard of these platforms? No problem! That's what we are here for. Of course, we will inform you about every step and discuss further ideas and procedures. Together we rock your online presence.